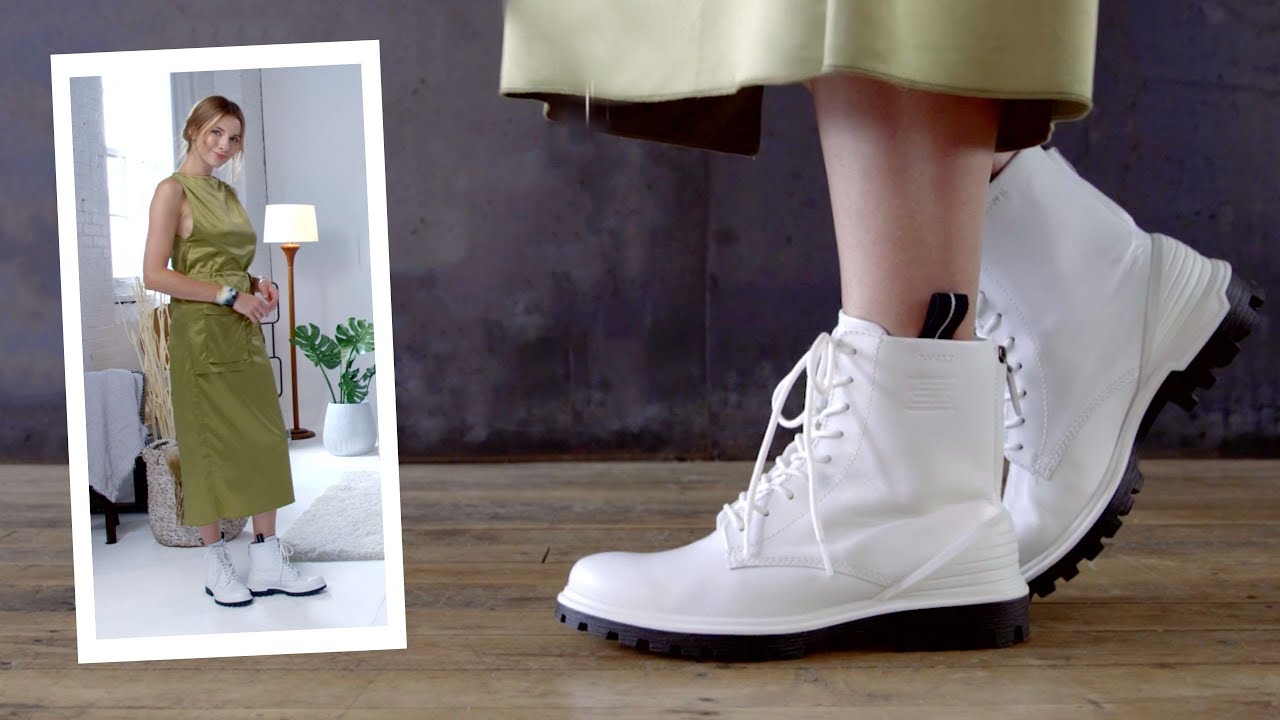 Fall Shoe Trends at Stillorgan Village
There's a nip in the air, the leaves are turning gold, and there's no better time to boot up and step outside to explore with the key 2020 Fall Shoe trends from Stillorgan Village.
These Leather, leopard-print  boots are a perfect way to elevate any cozy fall look.
CARL SCARPA €189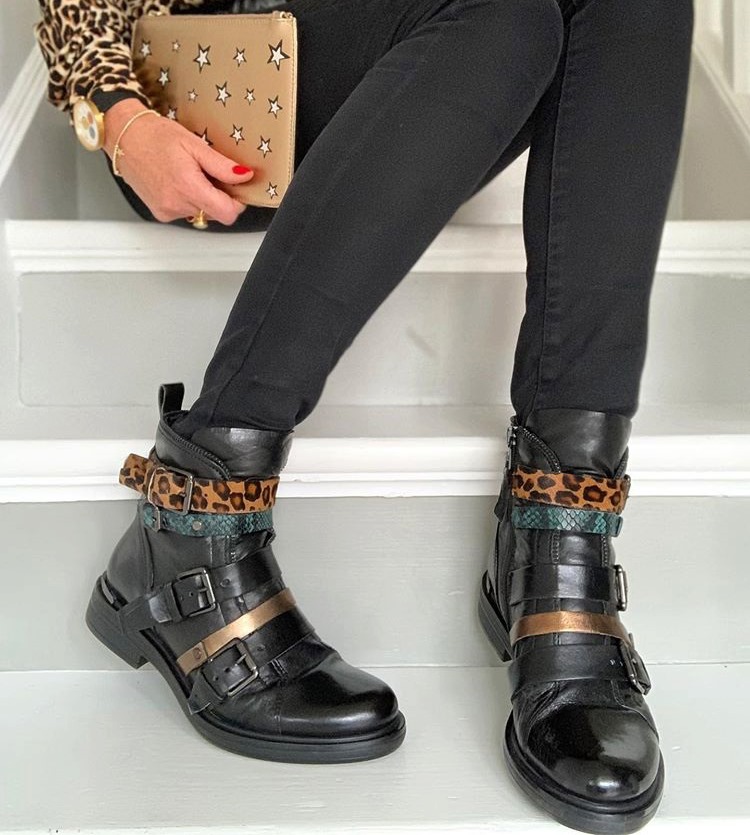 A worthy investment piece to buy now and wear season after season.
ASHLEY REEVES BOOT €49.99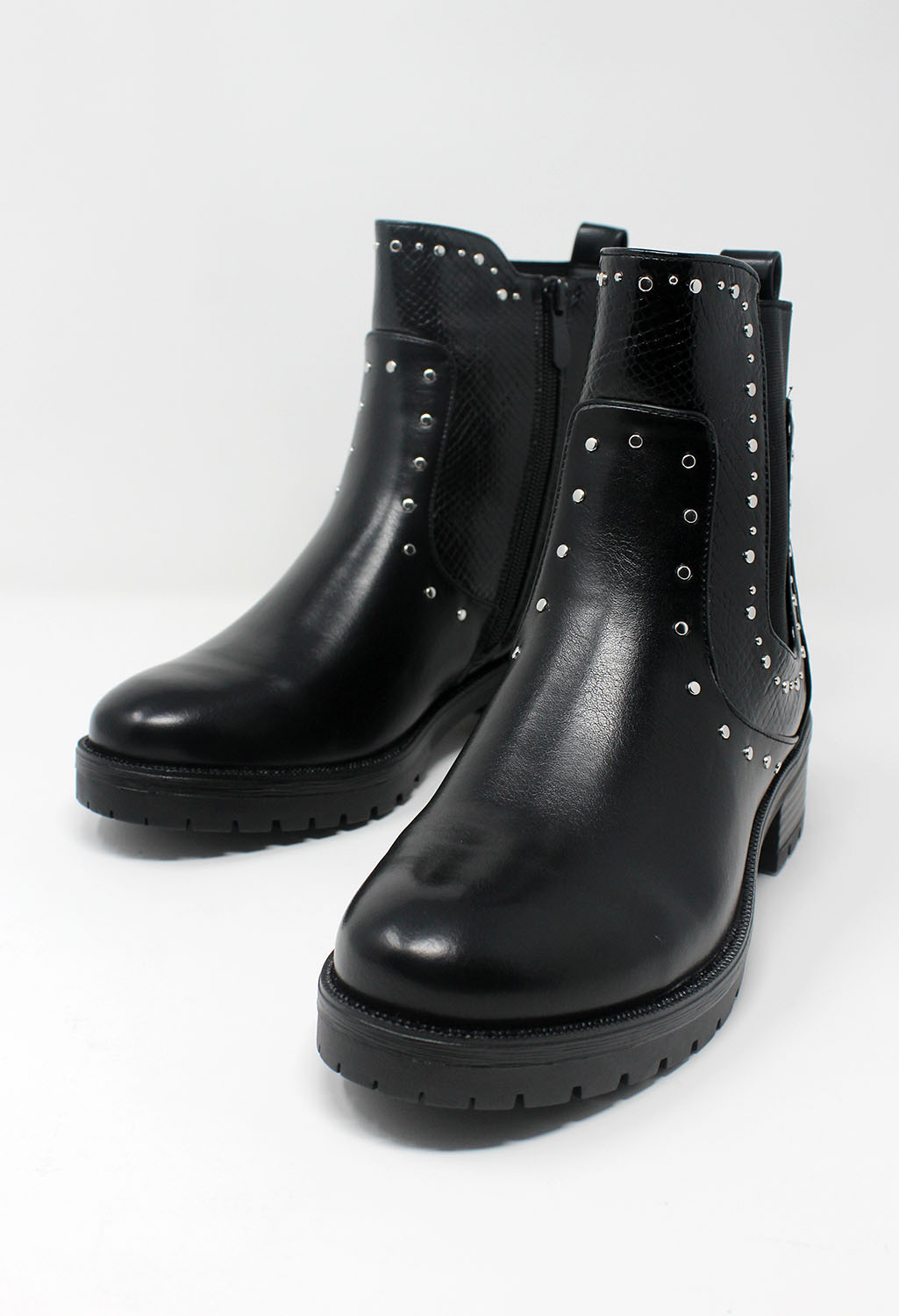 The chunky boot is an update to last year's turbo heavyweight boot.  Consider trading in your classic brown stompers for a bright idea.
ECCO TREDTRAY €160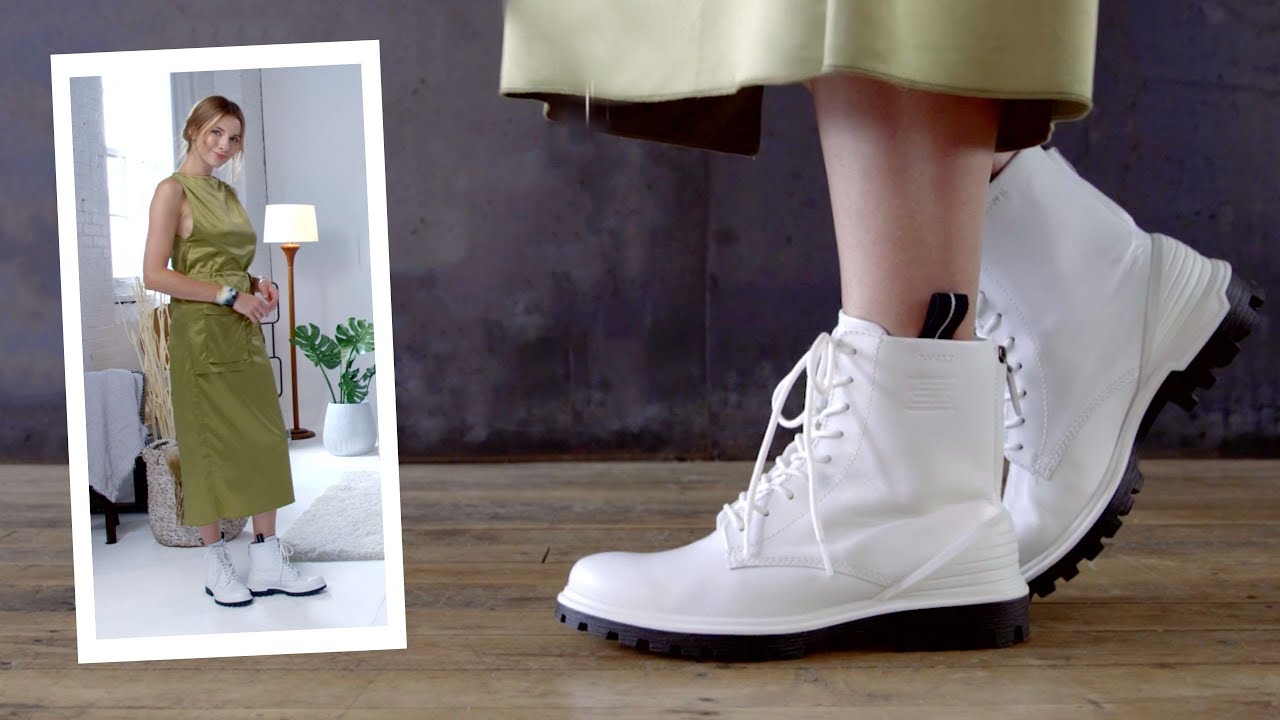 Rhinestone-embellished shoes have been on the runway for a few seasons, but they aren't going away any time soon.
DUNNES STORES
A pair of classic, sleek, and black patent lace-up boots are so versatile. You can wear them under your favourite dress or over a pair of skinny jeans.
LIPSTICK €59.99
Looking for a more comfortable option this fall? The rugged style of the Lofina OxBlood Boot will allow you to cover some serious ground.
MADISON & CO. €359