Health Services at Stillorgan Village
Did you know that there are a wide range of Health Services located at Stillorgan Village?  From opticians, dentistry, hearing to podiatry services you will find them all located conveniently at your local Shopping Centre.

Brophy Opticians
We offer complete eyecare for all the family from prescription eyeglasses,prescription sunglasses, eye exams, contact lens fitting, optometry, ophthalmology and all other optician services. You can contact us at:
Telephone: 01 2886158
Location: Upstairs, Orpen Mall
Stillorgan Chiropractic
Chiropractic is a health profession focused on the structure of the body, particularly the spine. Chiropractors manipulate the body's alignment to relieve pain and improve function and help the body heal itself. We treat patients at our clinic by using a range of chiropractic techniques to balance muscles, reduce tension, improve posture and bring ease to our body.
Location: Upstairs, Orpen Mall
Specsavers
Specsavers are fully equipped to deliver the best in eye testing technology to customers. With three, dedicated testing rooms, there is plenty of opportunity to avail of affordable eye care.
Customers can avail of the latest state-of-the-art eye testing facilities, including digital retinal photography. This sophisticated process uses a camera to produce detailed images of the back of the eye that can assist in the detection and management of a variety of health issues, including diabetes, inflammatory disorders, age related macular degeneration, vascular occlusions and tumours.
In addition to being experts in eye health, Specsavers Stillorgan also offers hearing services, with a clinic being held every Thursday. All hearing tests are free and complete digital hearing aids start from €750. All customers are also given the opportunity to take a three-minute hearing check to assess whether they need a full hearing test.
Telephone: 01 2059428
Email: customer.stillorgan@st.ie.specsavers.com
Web: www.specsavers.ie/stillorgan
Connect Hearing
We offer Free hearing tests and impartial advice on hearing health care. We service and supply all makes of hearing aids, including Widex, Phonak , Oticon and Starkey. We also have an Ear wax management service and Tinnitus Management service. Connect Hearing also supply a range of Noise protectors and Swimmers earmoulds.
You can contact us at:
Telephone: 01 2073132
Email: info@connecthearing.ie
Web: www.connecthearing.ie
Location: Upstairs, Orpen Mall
Foot Solutions
Foot Solutions is a health and wellness store focusing on foot care through comfort shoes and customised arch supports. At Foot Solutions we understand feet and all the problems they may encounter. We offer a FREE Foot Assessment and take appointments. You can contact us at:
Telephone: 01 2121040
Email: stillorgan@footsolutions.com
Web: www.footsolutions.ie/stillorgan
Merrion Dentistry
General Family Dental Practice with Hygienist. You can contact us at:
Telephone: 01 2832243
Email: info@dentist-dublin.ie
Web: www.dentist-dublin.ie
Location: Upstairs, Orpen Mall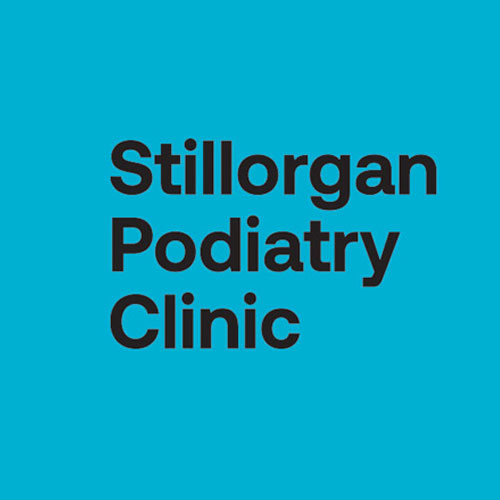 Stillorgan Podiatry Clinic
Don't neglect your feet and end up in pain and discomfort. At Stillorgan Podiatry Clinic we specialise in treating any problems or issues that you are having with your feet. Below are some of the most common problems we treat and different services we offer:
• Ingrown toenails.
• Painful Corns.
• Hard skin/Callusing.
• Dry/Cracked Skin.
• Diabetic Assessment and care.
• Injuries of the foot/ankle.
• Gait Analysis.
• Biomechanical Assessments.
• Thickened Nails
• Routine Foot Care
• Chiropody Services
(Upstairs) Stillorgan Village Centre (stairs and lift available).
Telephone: 01 516 0044
Email: stillorganpodiatry@gmail.com
Web: stillorganpodiatry.com
Haven Pharmacy Rafferty's
Your local independent Pharmacy with over 50 years of experience supplying all your Health & Beauty needs. At Haven Pharmacy, you're in expert hands. You can contact us at:
Telephone: 01 2880153

Lloyds Pharmacy
Lloyds Pharmacy brings you a new and surprising pharmacy experience: Excellence in customer service, value for money and innovation. Our mission is to provide excellence in customer service through a dedicated team of knowledgeable specialists in health and wellness who give our customers compelling reasons to be loyal to us. You can contact us at:
Telephone: 01 2881828
Email: stillorgan@lloydspharmacy.ie
Web: www.lloydspharmacy.ie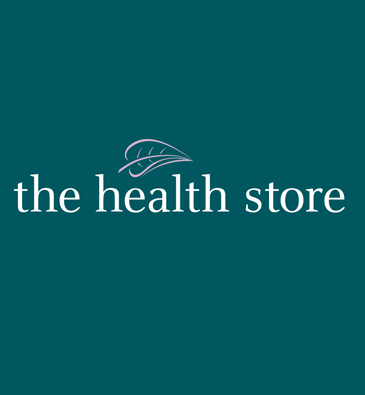 The Health Store
The Health Store stocks a wide selection of vitamins, herbs, natural  cosmetics and wholefoods for all your health needs. You can contact us at:
Telephone: 01 2108608
Email: stillorgan@thehealthstore.ie
Web: www.thehealthstore.ie