Try something NEW at Anna Schu
TRY SOMETHING NEW AT ANNA SCHU
We could all do with a bit of a lift right now.  Anna Schu has a range of treatments to help you feel great and get the best skin you can possibly have!
⚡️It's not one size fits all
⚡️Customised treatments
⚡️Customised skincare recommendations and plans
⚡️You and your skin and whatever you are going through right now are unique💪🏼
⚡️Book in or Give Jasmine a call to have a skin consultation today!
You'll find us upstairs on the Orpen Mall.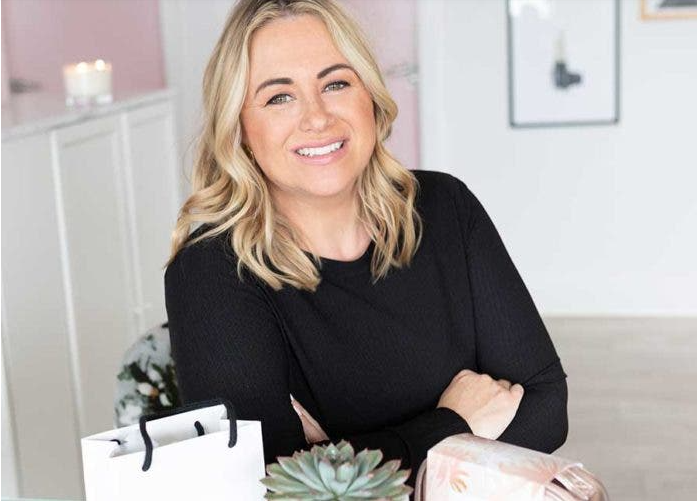 30 MINUTES TO HAPPINESS  €50
Lift your mood and boost positivity in just 30 minutes with Neom's reviving and uplifting treatment.  Beginning with Neom's signature mood‐enhancing opening ceremony, your back will then be lightly buffed with the award‐winning Great Day™ scrub, with invigorating oils of wild mint and mandarin. Followed by a tension‐easing massage, using the very best techniques of trigger point work and deep tissue, allow the rich blend of skin repairing vitamins A and E,  safflower and jojoba in Neom's Daily Boost Oil to soften, smooth and uplift the mind and body.  Continue your day with inspired positivity, a lifted spirit and mental balance.
THE MAX STEM CELL FACIAL
€120/55 mins — An anti-ageing, redness-diffusing active facial.
This treatment strikes the ideal balance between a gentle peel and a therapeutic facial, and is designed to really target those pesky wrinkles, elasticity concerns and combat generally lethargic and dull skin. All the latest anti-ageing technology gives you results driven luxury.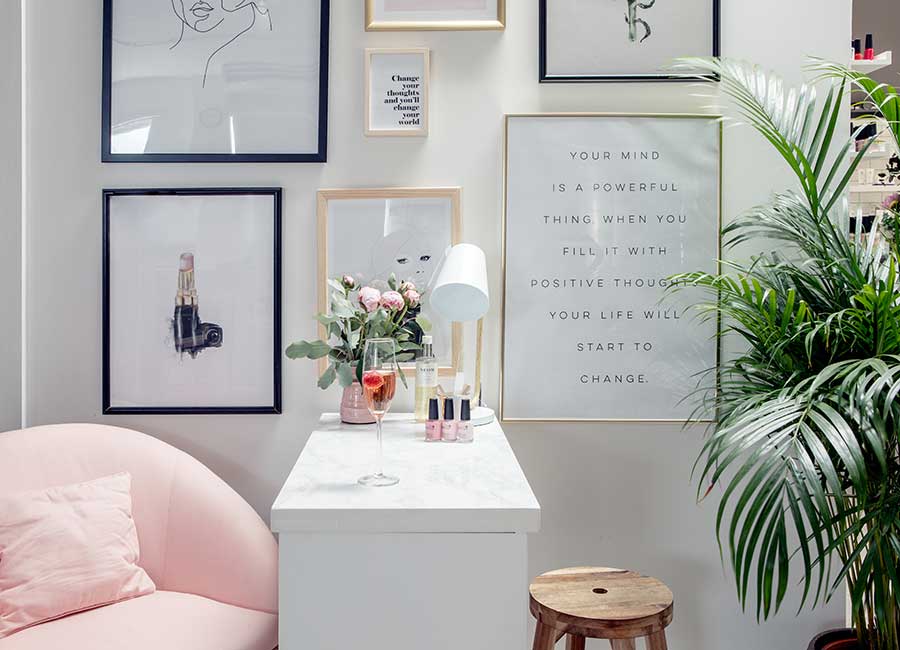 CHEMICAL PEELS
€95/45 mins - Our signature chemical peels help to reverse the visible effects of damage in two ways. First, they power away dull, dead cells to illuminate the skin and reduce the appearance of fine lines, wrinkles, age spots, clogged pores and blemishes. Then, they support collagen for firmer-looking skin over time. Ask your therapist which IMAGE chemical peel will best target your skin's individual needs.
— ACNE LIFT
— WRINKLE LIFT
— LIGHTENING LIFT
FACIAL ENHANCEMENTS TO BOOK OR ADD ON :
LED LIGHT THERAPY
€30/20 mins — Light Therapy is great added on for every single facial to calm any areas of irritation and it's also brilliant at brightening the skin. The Lights penetrate your skin at different depths and cause various reactions in your skin, such as fighting acne-causing bacteria, plumping skin and reducing wrinkles. Light therapy is also particularly calming, so you'll leave feeling refreshed.
INJECTABLES
Friday evenings with Pamela our in house clinic specialist. Pamela visits us for appointments from her own practice @eden.fox.Aesthetics, and has an an amazing reputation for providing dermal fillers and anti-ageing treatments. Book in for a Friday evening apt via hello@annaschu.ie