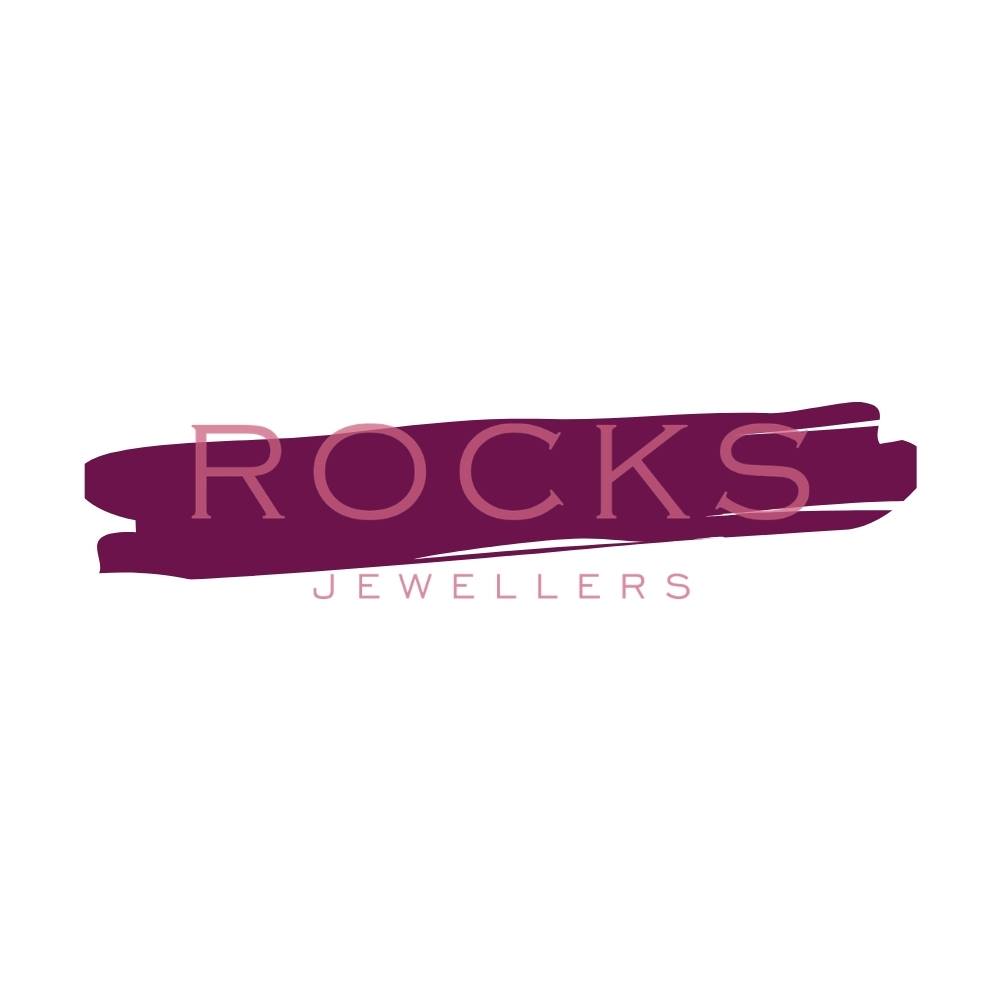 'UP' your accessories game with Rocks Jewellers
A look is not complete without a great piece of jewellery. We've rounded up some amazing jewellery trends that had major moments on the spring and summer runways. So, if you want a sneak peak of whats 'IN' take a look at our picks from Rocks Jewellers.
1. COLOUR ALL THE WAY
These colours are just soooo pretty—especially mixed in with the gold accents. If you want to be even more on trend try mis-matching earrings.
2. CHARMS
A trend that's been here for a while but that certainly isn't going anywhere soon. Combine charms & create the perfect piece of jewellery to complement your unique style.
3. BOLD PENDANTS
4. UPDATED PEARLS
Pearls have been having a moment for a while now, but they're going strong into 2021. And it makes sense—they're timeless.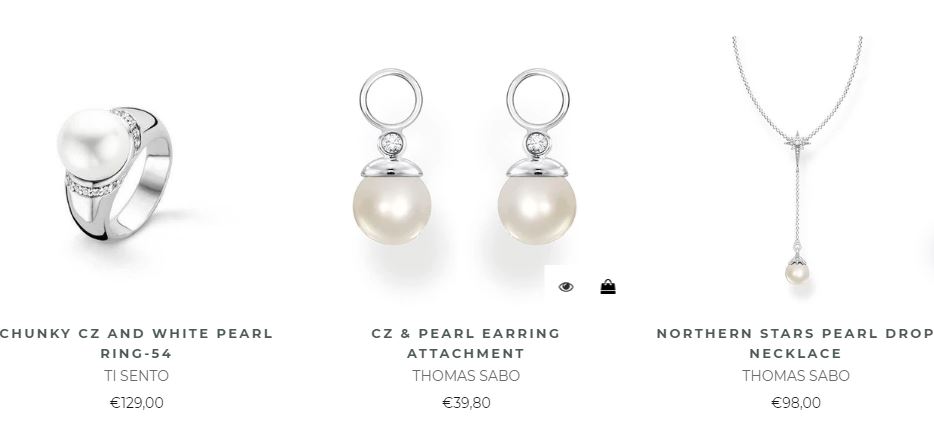 5. CHAIN GANG
Chains are back and stronger than ever. A chunky chain necklace could well be the only accessory you'll need this season. Giving instant polish to any look, the chain keeps taking on new forms.
We are here Monday - Thursday 9.30am - 3.30pm to answer your queries and help you in any way we can. So give us a call us on 012886156.